WEST PARK HIGH SCHOOL PANTHERS BOOSTERS
Sponsorship Opportunities Now Available
Review our Level Sponsorships and choose an option that fits your business. We depend on the generosity of the surrounding community to provide the best opportunities for our children!
OUR SPONSORS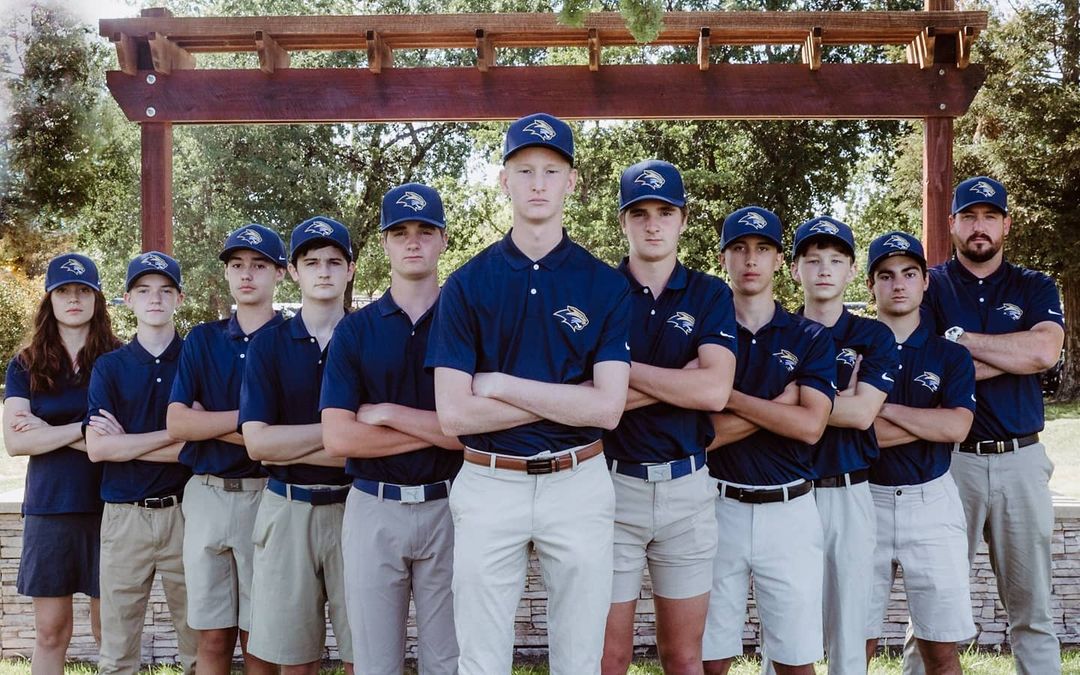 Sub-Booster Clubs
Learn about the different sub-booster clubs that we support or will be supporting soon:
Baseball
Basketball
Cheer & Stunt
Football
Golf
…and more!
BOOSTER MEMBERSHIP
how your support helps

athletics
Your membership helps fund sports equipment, training, and transportation.

student clubs
Student-run intramural clubs benefit directly from booster funding. Trips and special events are all made possible with your contributions.

SPECIAL EVENTS
Your generosity helps make dances, field trips, and other special events possible.